LA Spa Services

Body Treatments{' '}Hair Removal{' '}Massage{' '}Skincare

Hello LA! It's been eighteen years since I started face to face nyc - day spa in New York City and now I've decided to test the waters in California (or the lack thereof).
Anyway, I decided to venture out here solo and since the norm these days is working from home, I too, opted for the same. But I can assure you that my spa treatments will be better than any five-star spa in the world, at least that's my goal.
Mi casa es su casa and it's located in West Hollywood! Come visit me and say ahhhh!
Text for an appointment 917.828.1754
~ enrique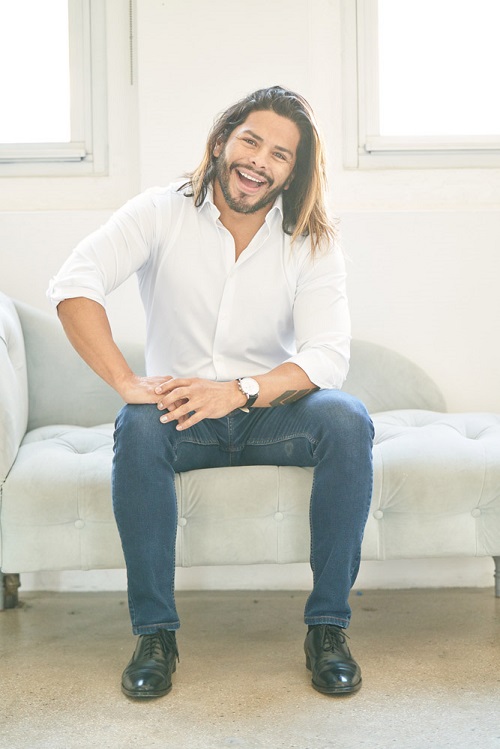 Payment Methods
Major credit cards accepted. Prices are subject to change. Please verify at time of appointment. Tax not included in the prices shown. Gift certificates are also available (all gift certificate sales are final).
Appointments & Cancellations
If something better has crossed your path and you need to cancel, we'd appreciate a 24-hour notice. If you cancel less than 24 hours before your appointment, you will still be charged for your session. For new clients, please arrive 10 minutes early to fill out an intake form and answer any last minute questions regarding the scheduled treatment.
book now!





customer reviews
media coverage
info@facetofacenyc.com